1031 TAX REFORM UPDATE
Now is the time to make your voice heard.
The House of Representatives recently passed the 2022 reconciliation Budget Resolution. This Budget Reconciliation focuses on a new $3.5 trillion infrastructure and spending plan that includes many new social programs along with many tax increases that will be needed to offset the costs of this new spending plan. One of the proposed tax increases threatens 1031 exchanges with a $500,000 limit on the amount of capital gain each taxpayer would be eligible to defer every year. The House Ways and Means Committee will begin marking up this new tax bill sometime in the middle of September. We need your help to preserve 1031 exchanges.
---
---
---
Download API's 1031 Exchange Checklist

This 1031 exchange checklist is intended to provide a brief overview of the steps involved in an IRC Section 1031 tax-deferred exchange and when Asset Preservation, Inc. (API) should be contacted throughout the process.
---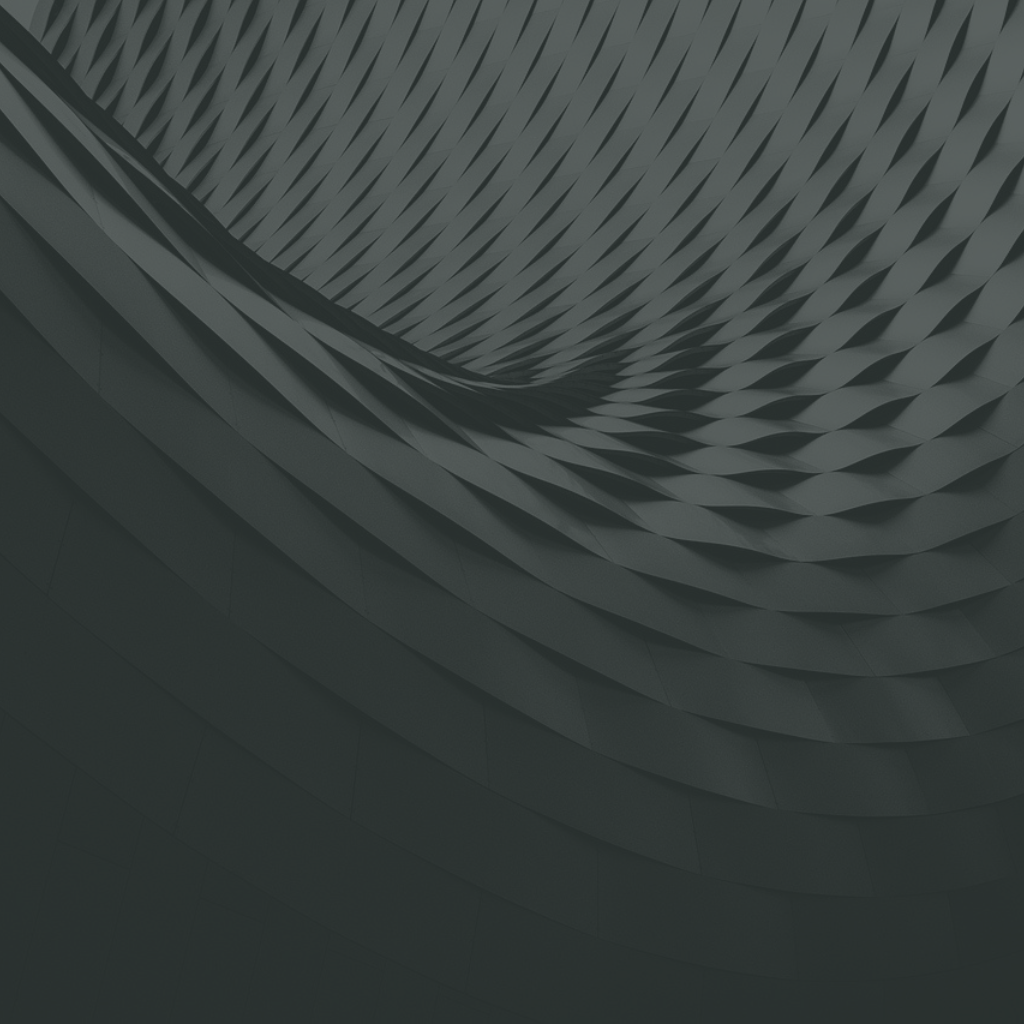 Advanced 1031 Exchange Webinar
for Commercial Brokers
Friday, September 17th from 12 PM – 2 PM CT
CE Available
This two-hour course for commercial brokers provides a concise and thorough overview of 1031 exchanges. This webinar tackles advanced issues such as partnership/LLC scenarios, creative property variations such as perpetual cellular easements (cell towers), fractional ownership, transferable development rights, reverse and improvement exchanges, how to avoid common pitfalls and related-party transactions.
---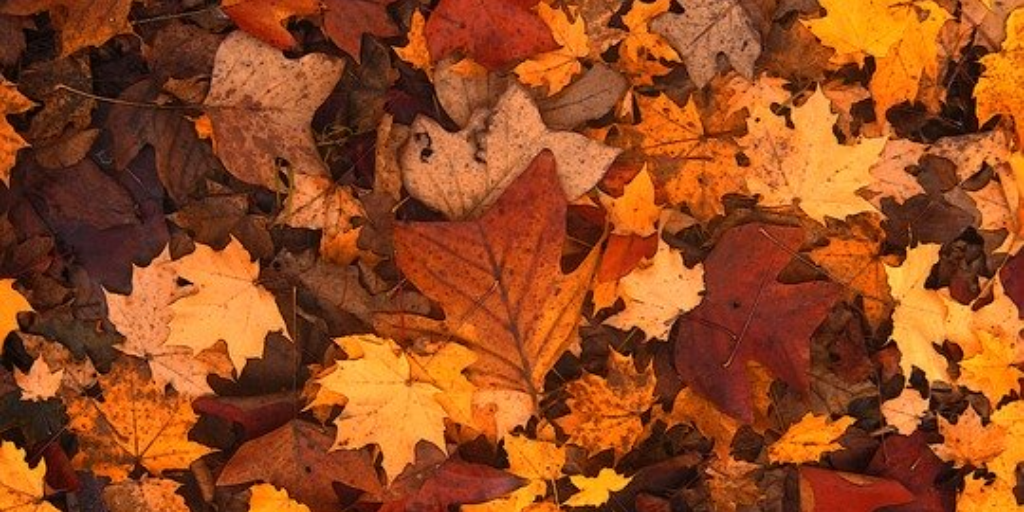 We Love Our Happy Customers!
Our exchange paperwork was flawless and always on time. Thank you.
-WILLIAM T., CALIFORNIA
---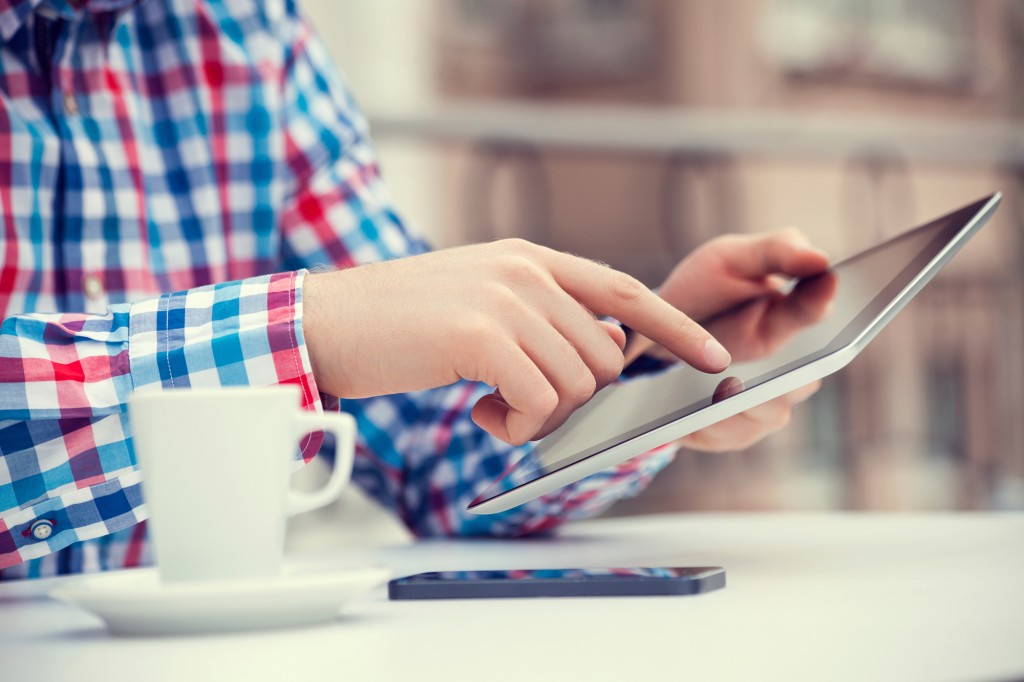 Webinar: 1031 Exchanges Issues in Today's Market
Tuesday, September 28th
11:00 AM – 12:00 PM EST
CPE Credit Available
This one-hour intermediate/advanced webinar provides a concise and thorough overview of 1031 exchanges for accountants, CPAs, and tax advisors. This webinar covers critical time deadlines, like-kind requirements, fractional ownership, oil/gas/mineral rights, related party transactions, partnership/LLC scenarios, reverse and improvement exchanges, and how to avoid common pitfalls.
---
1031 Home Sales July 2021 Ditto

Just a data summary this month as very little changed, so ditto. Existing Home Sales July 2021 – National Association of Realtors® (NAR).
As of July 2021: Seasonally Adjusted Annualized Sales Numbers (SAAR)
Seasonally Adjusted Annualized Sales Numbers (SAAR)
-5.990 million SAAR as of July 2021
-up 2.0 percent sequentially from June 2021
-up 1.5 percent year-over-year
Monthly Sales…
---
Contact Us

Asset Preservation would appreciate the opportunity to work with you on your next exchange regardless of how simple or complex. Give us a call at 800-282-1031 with any 1031 related questions or Ask a Question online.