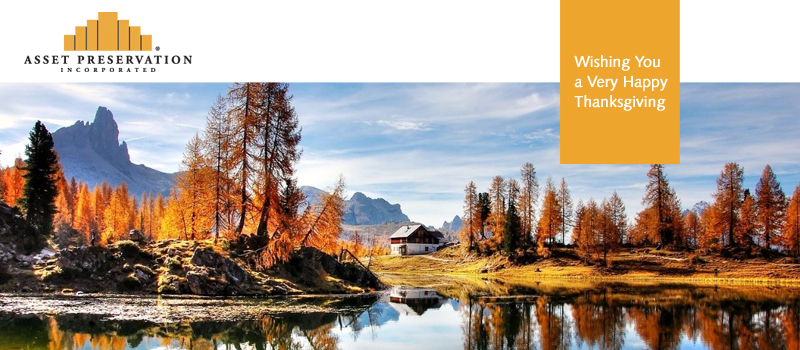 Thank you for referring your 1031 exchange transactions to Asset Preservation, Inc. (API) over the years. We appreciate the opportunity to provide excellent service on each and every 1031 exchange. We will continue to work hard to make sure that every exchange transaction is managed with the utmost care and professionalism.
API wishes you a happy Thanksgiving and holiday season!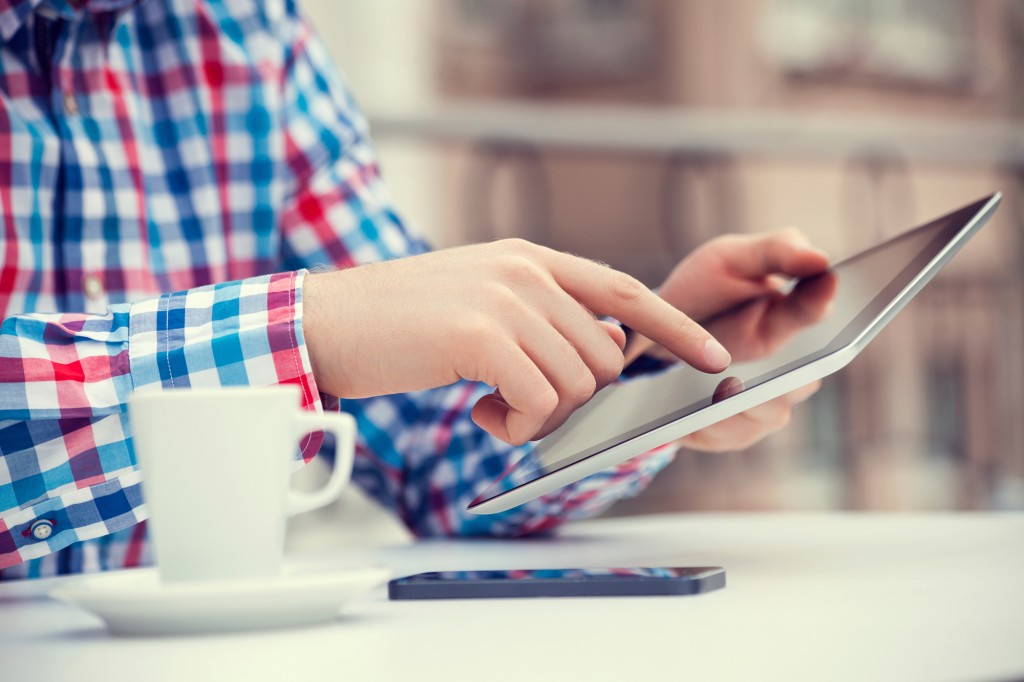 Webinar: 1031 Exchanges Issues in Today's Market
Wednesday, December 8th
11:00 AM – 12:00 PM EST
CPE Credit Available
This one-hour intermediate/advanced webinar provides a concise and thorough overview of 1031 exchanges for accountants, CPAs, and tax advisors. This webinar covers critical time deadlines, like-kind requirements, fractional ownership, oil/gas/mineral rights, related party transactions, partnership/LLC scenarios, reverse and improvement exchanges, and how to avoid common pitfalls.
---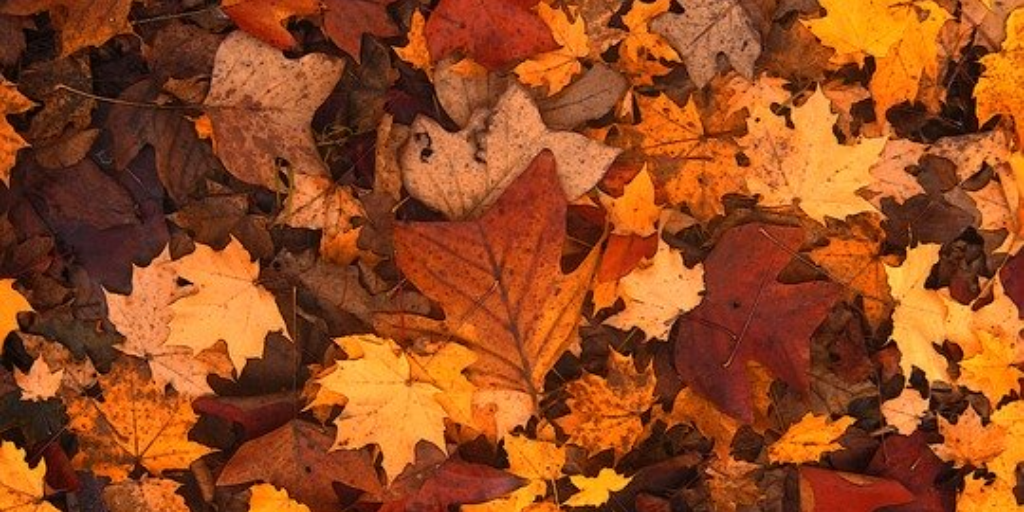 We Love Our Happy Customers!
One phone call and they took care of everything,
no questions – no problems.
-Douglas B., TEXAS
---
Important Information for Investors Beginning an Exchange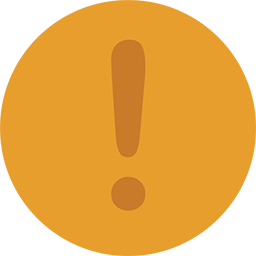 From October 17 – December 31, 2021
Do Not File Your 2021 Income Tax Return Until Your Exchange Has Been Fully Completed.
The time frame you have to complete the acquisition of your replacement property ends at midnight on the earlier of the 180th day after the date you transferred the relinquished property OR the due date (including extensions) for your income tax return for the taxable year in which the transfer of the relinquished property occurs. (U.S. Treasury Regulations section 1.1031(k)-1(b)(2)).This means if the 180th day following the closing of your first relinquished property falls after the due date for your 2021 tax return (this year, for individuals, April 17, 2022, you must file an application for extension of time with the IRS to extend the due date. If you do not file for an extension, you will NOT be able to acquire any replacement property in your exchange after your tax return due date.
Remember:
If your exchange is not completed by the due date of your tax return — FILE AN EXTENSION.
If you have any questions, please call your Exchange Counselor at
National Headquarters: 800.282.1031
Eastern Regional Office: 866.394.1031
---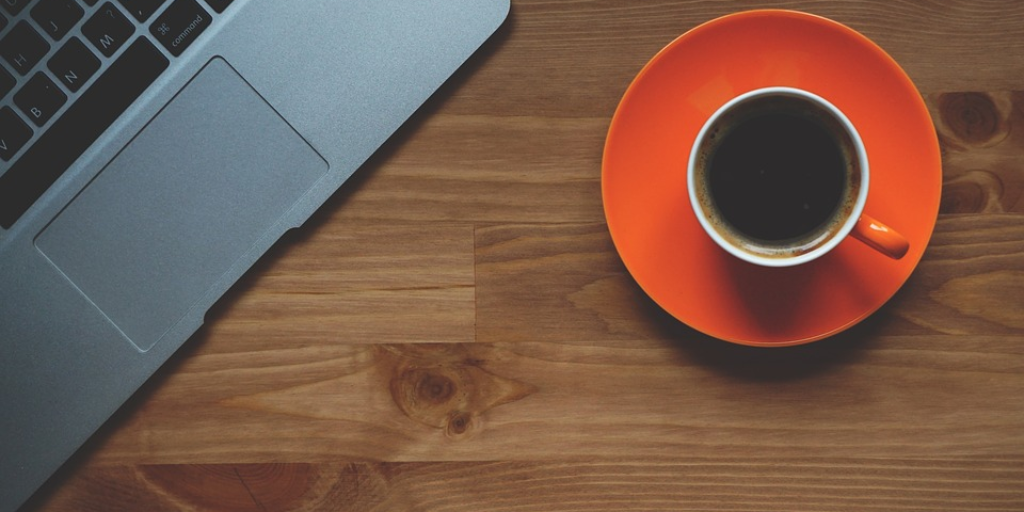 Advanced 1031 Exchange Webinar
for Commercial Brokers
Thursday, December 9th from 12 PM – 2 PM CT
CE Available
This two-hour course for commercial brokers provides a concise and thorough overview of 1031 exchanges. This webinar tackles advanced issues such as partnership/LLC scenarios, creative property variations such as perpetual cellular easements (cell towers), fractional ownership, transferable development rights, reverse and improvement exchanges, how to avoid common pitfalls, and related-party transactions.
---
---
---
Support Retention of 1031 Exchanges
Tell your elected officials how 1031 exchanges have benefited you, your business, and your community. 1031 exchanges have been a vital part of investment transactions and U.S. tax policy since 1921.

Please take a few minutes to send a message to your elected officials.