---
---
---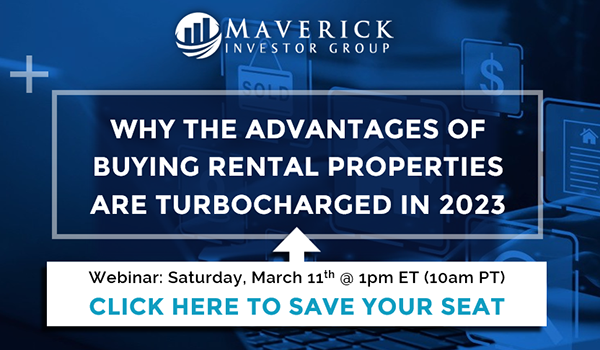 With interest rates much higher than a year ago, some real estate investors are uncertain if now is a good time to purchase additional investment property. Come join this webinar co-hosted by Scott Saunders, SVP of Asset Preservation, and Matt Bowles, President of Maverick Investor Group, to get Matt's insights on why this buyer's market is a good time for investors to be purchasing additional assets. Click on the link below to register for this webinar.
---
---
---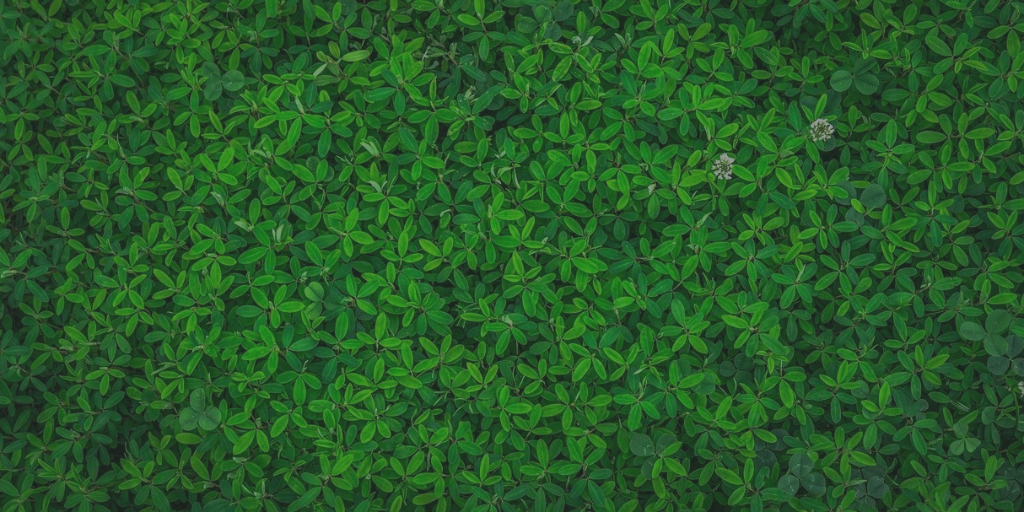 We Love Our Happy Customers
Appreciated the instant availability whenever I had a question. Also, greatly appreciated the timely notices and reminders. Thank you for a job well done!
– Alice S., Wisconsin
---
These are the States Americans are Moving to
Florida saw the greatest net domestic migration gains in 2022, a new report from the National Association of Realtors shows. Texas, North Carolina, South Carolina, and Tennessee also saw population boosts.
---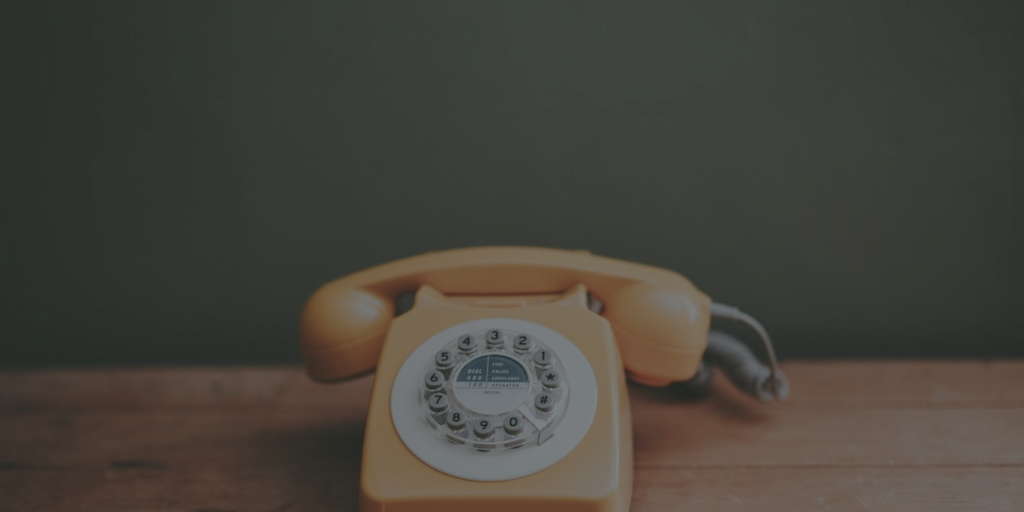 Call Us
Asset Preservation would appreciate the opportunity to work with you
on your next 1031 exchange. Give us a call for a free consultation.