The step transaction doctrine is a common law principle and is part of the general tax concept that substance should control over form. In using this doctrine, a series of separate transactions is recharacterized as a single transaction for tax purposes. The doctrine is applied to prevent tax abuse; and is often used in combination with other doctrines such as the business purpose doctrine (Gregory v. Helvering, 293 U.S. 465 (1935)). The step transaction doctrine applies in cases when a taxpayer wants to…
---
1031 Exchange Webinars
Tuesday, April 19th
11:00 AM – 12:00 PM EST
CPE Credit Available
This one-hour intermediate/advanced webinar provides a concise and thorough overview of 1031 exchanges for accountants, CPAs, and tax advisors. This webinar covers critical time deadlines, like-kind requirements, fractional ownership, oil/gas/mineral rights, related party transactions, partnership/LLC scenarios, reverse and improvement exchanges, and how to avoid common pitfalls.
Thursday, March 31st
12:00 PM – 2:00 PM CT
CLE/CPE Available
This two-hour course for commercial brokers provides a concise and thorough overview of IRC Section 1031 tax-deferred exchanges. This webinar tackles advanced issues such as partnership/LLC scenarios, creative property variations such as perpetual cellular easements (cell towers), fractional ownership, transferable development rights, reverse and improvement exchanges, how to avoid common pitfalls and related-party transactions.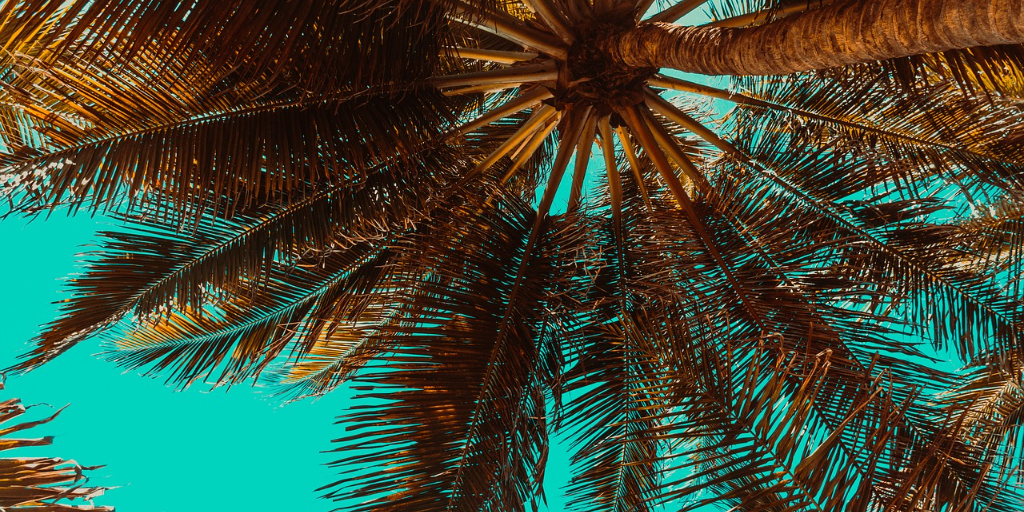 We Love Our Happy Customers
Our exchange paperwork was flawless and always on time. Thank you.
-William T., California
---
1031 Basics: IRS Form 8824 Like-Kind Exchanges

The tax filing date for many taxpayers is just around the corner. The Internal Revenue Service Form 8824, Like-Kind Exchanges, must be completed and filed with the IRS every time a taxpayer performs a 1031 exchange. The IRS Form 8824 contains three sections related to a 1031 exchange:
Part 1, Information on the Like-Kind Exchange;
Part II, Related Party Exchange Information; and
Part III, Realized Gain or (Loss), Recognized Gain, and Basis of Like-Kind Property Received.
---

---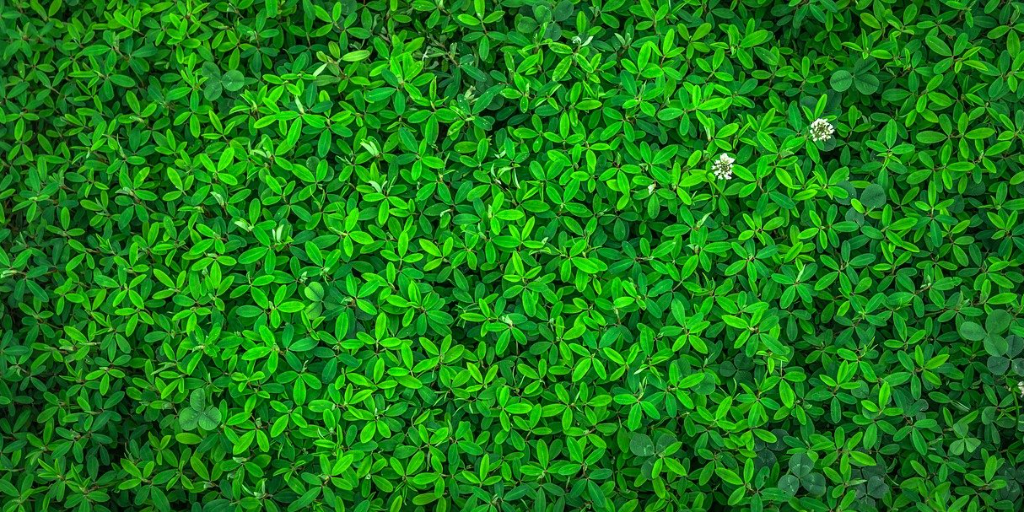 Call Us
Asset Preservation would appreciate the opportunity to work with you|
on your next 1031 exchange. Give us a call for a free consultation.
---
Shared Equity Financing
The purchase of an undivided interest in investment property with a third party, including a child or other family member, who will occupy the property as their principal residence (referred to as the "occupying-co-owner") can qualify as replacement property under IRC Section 1031, and the investor-co-owner can receive rental income and depreciation benefits, provided the arrangement meets certain criteria in a written "shared equity financing agreement."