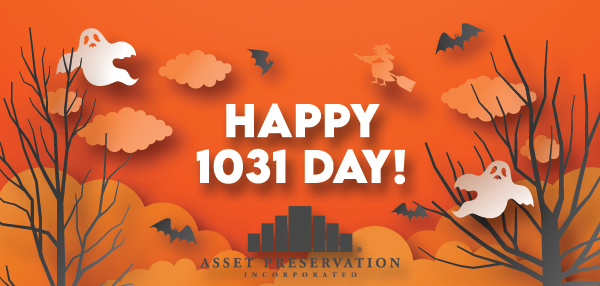 🍬What is the 1031 Exchange Timeline?🍬
Navigating the complexities of a 1031 exchange can be overwhelming, especially when it comes to understanding the timelines involved. At Asset Preservation, Inc. (API), we provide unmatched service and comprehensive knowledge regarding the 1031 exchange timeline and applicable rules.
We have created a guide that will break down the 1031 exchange timeline, helping you understand each crucial phase of the 1031 exchange process. Our goal is to simplify these intricate timelines for you, offering a smooth, secure transaction with no surprises!
---
Important Information for Investors Beginning an Exchange
From October 17 – December 31, 2023
If your 1031 exchange is not complete by the due date for your tax return, you may need to file for an extension.
The time frame you have to complete the acquisition of your replacement property ends at midnight on the earlier of the 180th day after the date you transferred the relinquished property OR the due date (including extensions) for your income tax return for the taxable year in which the transfer of the relinquished property occurs. (U.S. Treasury Regulations section 1.1031(k)-1(b)(2)).

This means, that if the 180th day following the closing of your first relinquished property falls after the due date for your 2023 tax return (for example, for many individuals, April 15, 2024) you must file an application for an extension of time with the IRS to extend the due date in order to have all 180 days to acquire the replacement property. If you do not file for an extension, you will NOT be able to acquire any replacement property in your exchange after your tax return due date. Taxpayers may have different tax return due dates.

If you have any questions, please contact your tax advisor.
If you have any questions, please call your Exchange Counselor at
National Headquarters: 800.282.1031
Eastern Regional Office: 866.394.1031
---

---
🎃1031 Exchange Webinars with CE/CPE🎃
Friday, December 15th
1:00 PM – 3:00 PM CT
CE / CPE Available
This two-hour course for commercial brokers provides a concise and thorough overview of 1031 exchanges. This webinar tackles advanced issues such as partnership/LLC scenarios, creative property variations such as perpetual cellular easements (cell towers), fractional ownership, transferable development rights, reverse and improvement exchanges, how to avoid common pitfalls and related-party transactions.
Monday, November 13th
10:00 AM – 11:00 AM CT
CPE Available
This one-hour intermediate/advanced webinar covers critical time deadlines, like-kind requirements, fractional ownership, oil/gas/mineral rights, related party transactions, partnership/LLC scenarios, reverse and improvement exchanges, and how to avoid common pitfalls.
---

---
🔮Improving Relinquished Property Before a Sale🔮
It is common for a taxpayer to make repairs, updates, and improvements to enhance a relinquished property in preparation for listing with a real estate agent or broker. A commonly asked question is, "Can I be reimbursed from the 1031 exchange for the costs associated with improving or repairing the property immediately before the sale?" The answer is no, not without generating a tax consequence. The reason for this is that any exchange proceeds a taxpayer receives from a 1031 exchange are considered "boot" and are generally taxable to the extent the taxpayer has a capital gain tax consequence.
---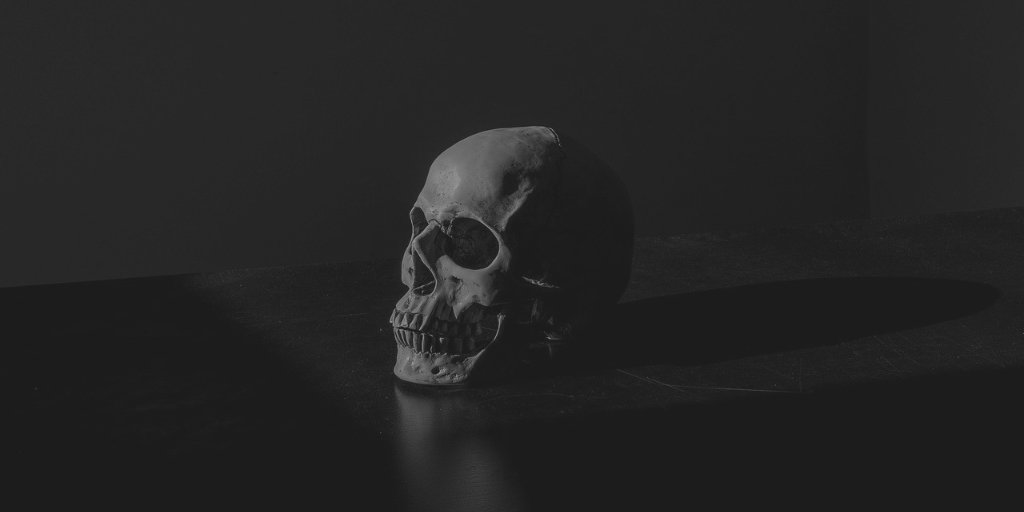 💀We Love Our Happy Customers to Death!💀
Job well done!! It was a pleasure working with you on the 1031 Exchange. You made it so easy and effortless. Thank you again for taking care of my clients and making it all come together. I appreciate it. I look forward to the next one.

– Peter, Colorado
---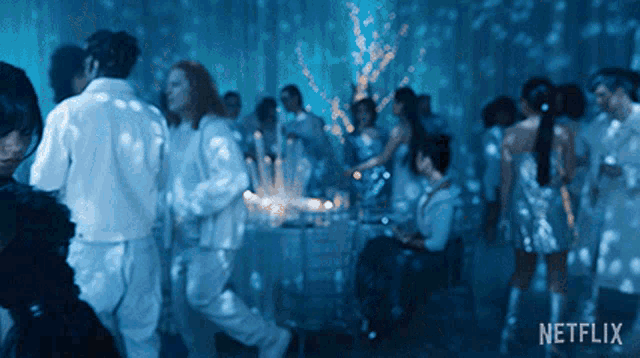 ---
🕸️1031 Tools: 45/180 Day Calculator🕸️
From the closing on the sale of the relinquished property, an exchanger must: (1) properly identify potential replacement properties within 45 calendar days (the "Identification Period") and; (2) close on the replacement property(ies) within 180 calendar days of the transfer of relinquished property sale (the "Exchange Period"). To access a calculator and determine your 45-day Identification Period and 180-day Exchange Period.
---
---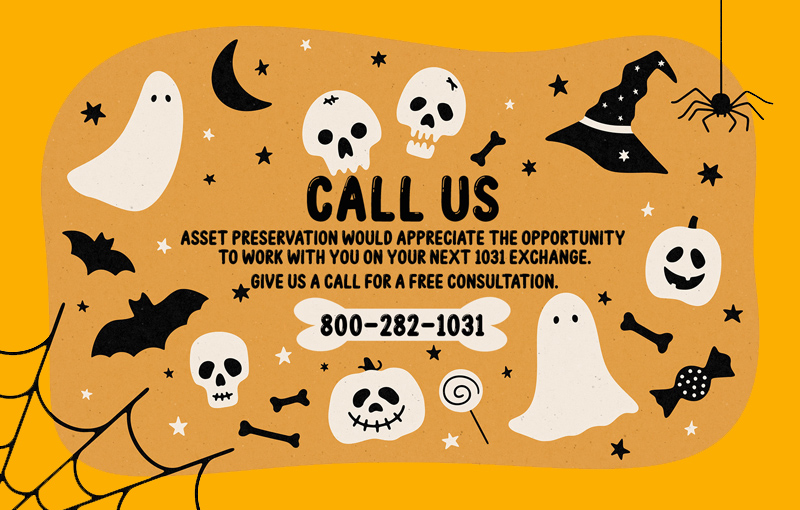 ---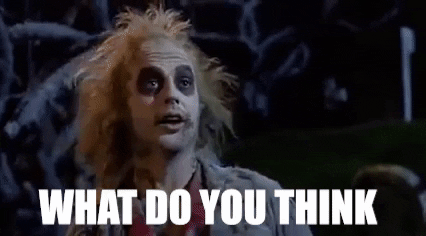 ---
🔥New Home Sales Ignite as Existing Home Sales Sputter🔥
New home sales were up an impressive 31.5 percent in July 2023 vs 1-year ago and up 4.4 percent sequentially from June this year on a seasonally adjusted annualized rate (SAAR) according to the U.S. Census Bureau. In comparison, existing home sales were down 16.6 percent year-over and off 2.2 percent sequentially from the prior month as reported by the National Association of Realtors® (NAR). New home sales median price was down 8.7 percent in July year-over-year to $436,700 while existing home sales price at $406,700 was up 1.9 percent in the same period.
---